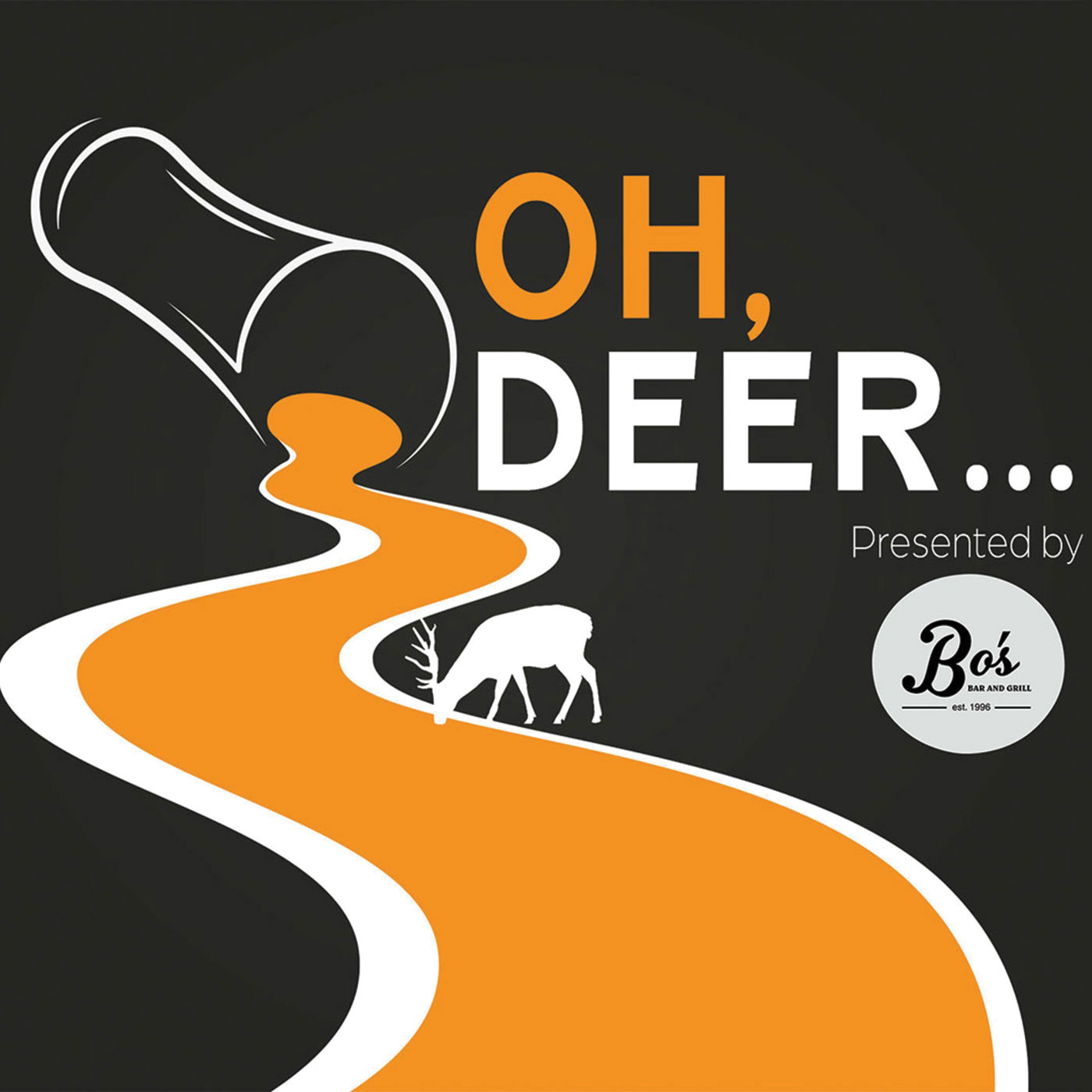 After an extended Summer break, Oh, Deer... presented by Bo's Bar & Stage is not only back... but it's back in Lund's basement for an unintended throwback.
Episode 29 is sponsored by Beyond Insurance... our first two-time Episode Sponsor! Owner Matt Cassidy joins us once again to drop some new insurance tidbits on us, and discusses his time as the Board President of the Red Deer Chamber of Commerce. 
You'll also get an (unneccesary) recap of everyone's Summer, a deep-dive into everyone's favourite concerts, and a music-themed game... although we use the term music very loosely.
Welp... see you in another three months!