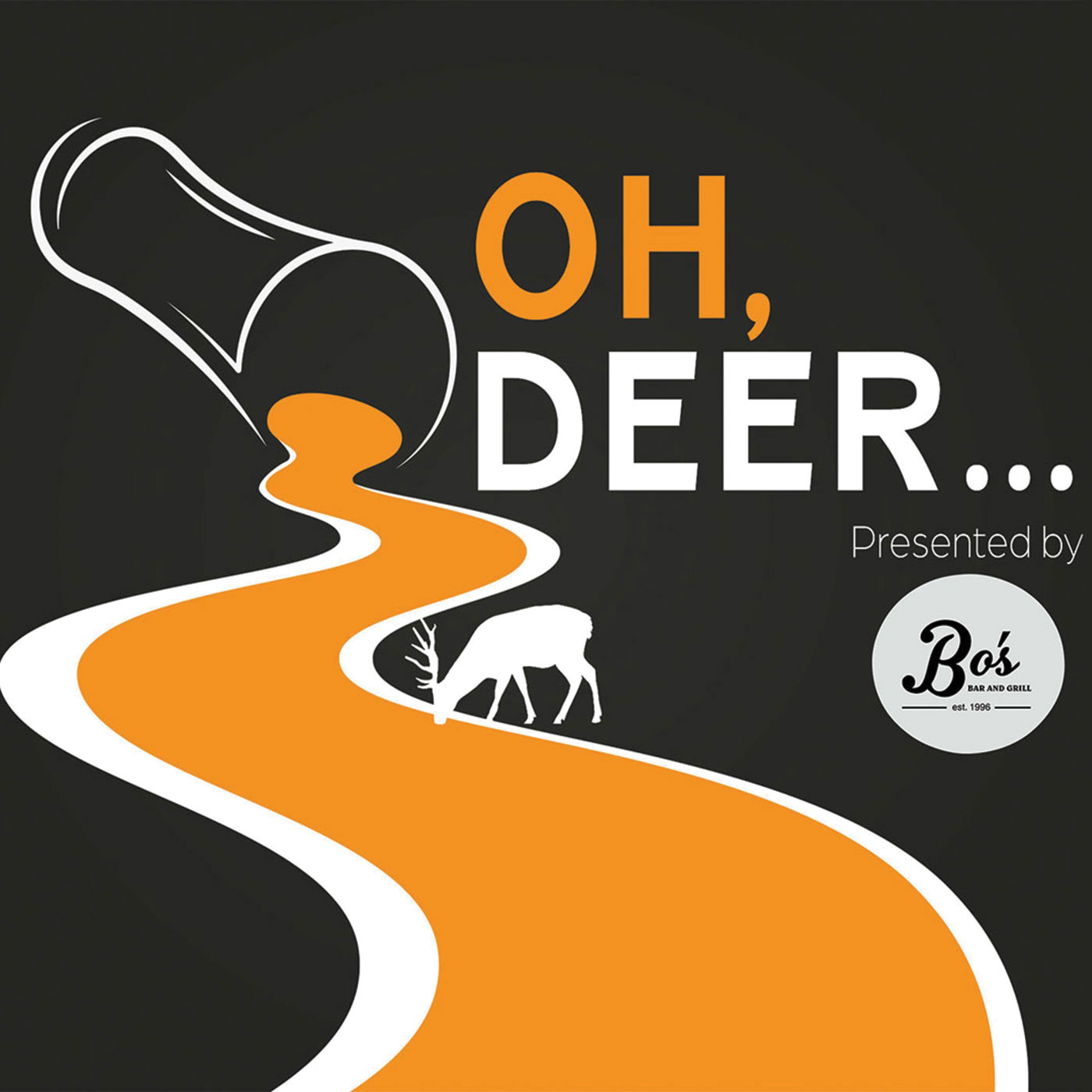 Episode Twenty-Seven of Oh, Deer... presented by Bo's Bar & Stage is bringing a whole new flavour... literally. Not only is Hung Uke Ukrainian Kitchen the sponsor of this episode, it was also the site for the entire recording.
Owner Bryce Prysunka joined us to talk about his decision to completely change careers and follow his passion to open up Hung Uke, and of course what you can expect from one of Red Deer's newest restaurants. We also learn about why it's called "Hung Uke", and for those of you with dirty minds... you might just be right.
We also talk for way too long about sports movies (surprise surprise), learn some great homeowner tips from Andrew Russell, and square off in another edition of "Meal or No Meal"... this time with Ukrainian food/words (surprise surprise).